If you think wardrobes are the only option for storing your clothes, think again! There are some amazing alternatives out there, which will not only take up less of your valuable bedroom space but also add a huge style injection! 
If you want to get funky with your furniture but don't want to hire an interior designer, simply read on and thank us later.
1. Hiding things under the bed isn't just for teenagers. Give it an adult twist by folding off-season clothing into storage boxes and sliding them under
2. When you're short on space but not height, why not build yourself a tall cabin bed with an integral clothing rail? It looks seriously cool!
3. Being able to see all your clothes at once is a real luxury but open plan shelves make it an easy reality. No more emptying drawers for you
4. Smaller items can be strung up, almost like a fashion mobile, but this might be best kept to children's clothing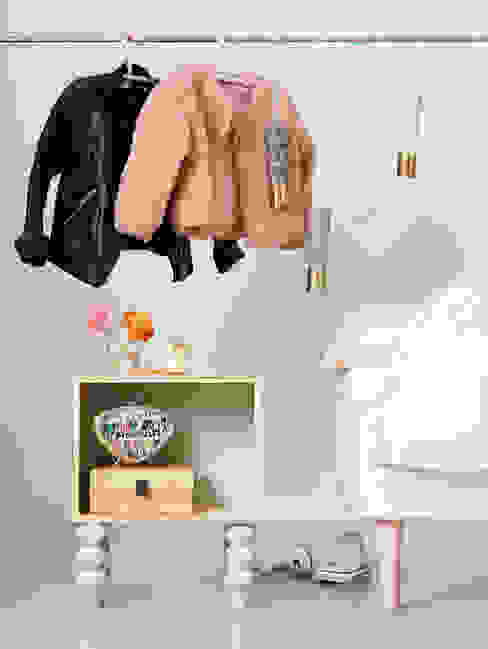 Prettypegs—Shoe your furniture!
Prettypegs
5. How lovely is the idea of hanging your clothes for the day on a small, minimalist rail? Everything else can be hidden in a dressing room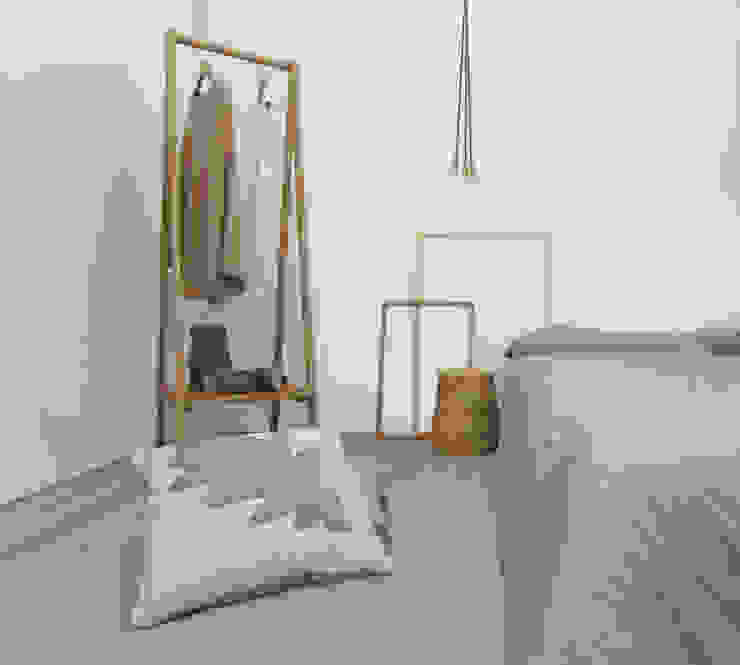 Clapham Common Flat 2
YAM Studios
6. If you can't decide what to do with a spare room, a walk-in wardrobe is a lovely self-indulgence. Somewhere for all our shoes, at last!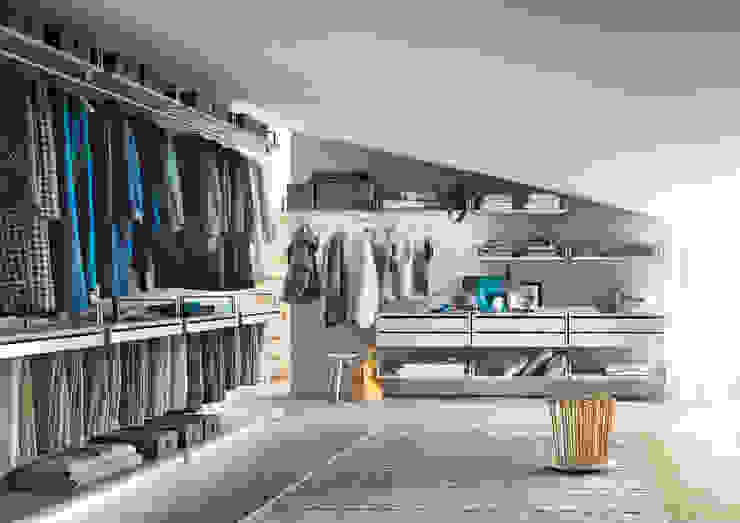 Novenove Walk In Wardrobe by LEMA
Campbell Watson
7. Wall-mounted hooks are beautiful and offer perfect hanging opportunities for more than just clothes. We love the idea of never losing a scarf or necklace again
8. One of our favourite ways to add storage to your home, under stairs shelving and hooks are perfect for putting shoes and coats on. Think of all the closet space you'll save!
9. This hanging rail is so fun! Made from simple copper plumbing pipe, you could actually knock something like this up yourself in a couple of hours and make the ideal sized version for your bedroom
10. Keeping your clothing out of sight means you can be a little more lax with the organisation. If you have a built-in cupboard that you're not keen on, why not rip it out and turn it into a closet alcove?