Hoe creëer je gezelligheid op je terras? En hoe laat je het terras er mooier uitzien? 
In dit artikel presenteren we een aantal eenvoudige ideeën voor het verfraaien van het terras of de tuin.
Jaloezieën en een verticale tuin
Originele bloempotten met vetplanten
De badkamer verbouwd? Geef de wastafel een nieuw leven!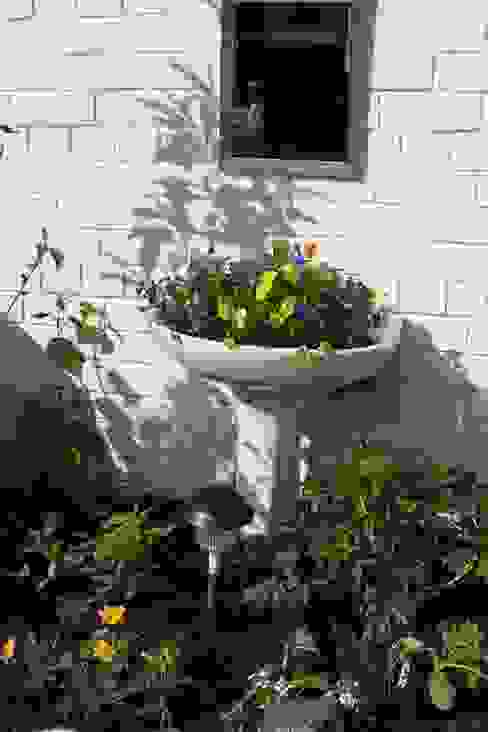 Washbasin planter
Donna Walker Design
Vul je tuin met vogels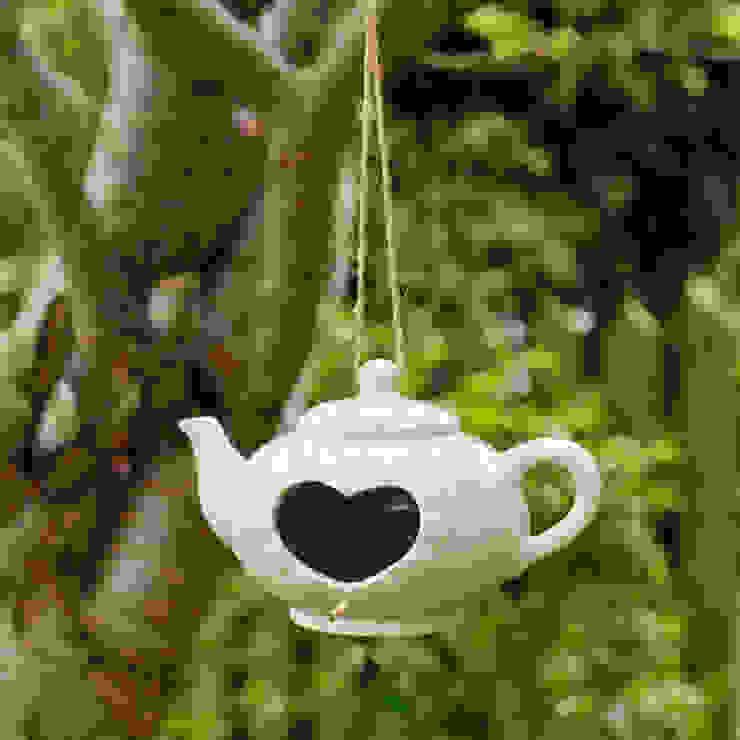 Teapot Bird Feeder
ELLA JAMES
Een oud meubelstuk
Kunst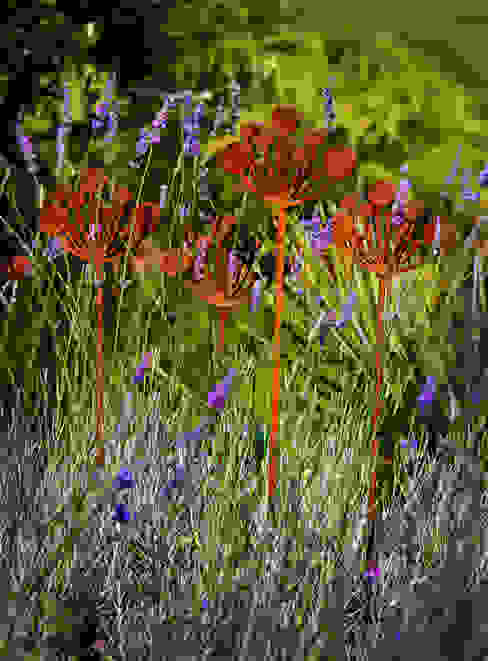 Cow Parsley Garden Sculpture
Garden Art and Sculpture
Een mooie boom in een hoek
Altijd ruimte voor schaduw
Meer en meer planten!
Mooie luifel
Een mooie fontein
Planten die passen
Groen langs de muur