A new home comes with promises of undying expectation, not to forget the excitement that brims from this newfound addition to the family. Before you take on the gargantuan task of designing the interiors, boy do we have a little bit of a house warming gift for you! This post covers all you need and more if you're looking to walk away from all things conventional. This one's on the house! 
2. Celebrate each day with a welcoming closet that houses all you need and more!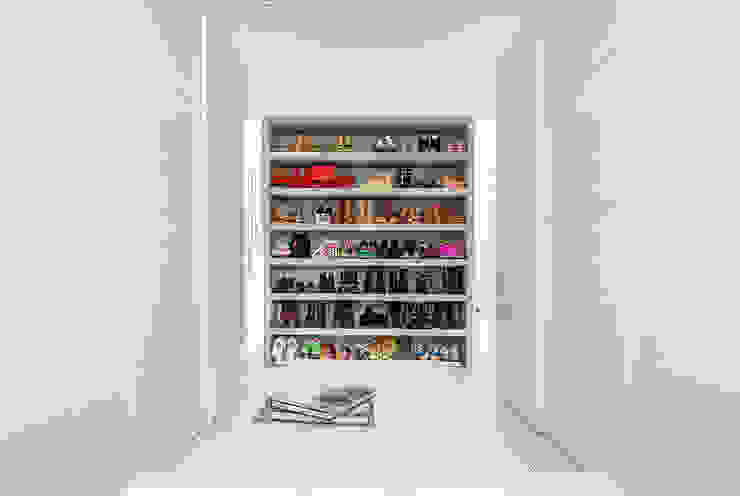 Full House Renovation with Crittall Extension, London
HollandGreen
3. How about a dreamy back drop for the kids' room?
4. Extra storage running along the ceiling for added safety, and not to forget added style
7. A grandeur bedroom that welcomes you into its throes
8. Say it with a DIY asymmetrical bookshelf
12. An outgoing kitchen which opens up beautifully into the great outdoors
13. An indoor tree house to fancy the little ones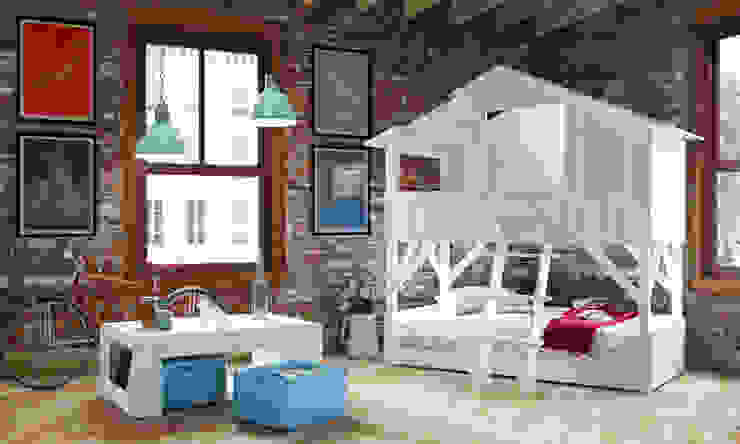 KIDS TREEHOUSE BEDROOM BUNKBED in White
Cuckooland
14. One for the book lovers, to hop dream clouds perhaps?