Your hallway might be an untapped organisational haven, if you're simply using it as a transitional area for your home—which is why we want to show you some must-have additions that will transform it into something so much more useful! Every interior designer in the world knows that you can balance storage solutions and gorgeous aesthetics, and, more to the point, you SHOULD, if you can. So how about taking a look at our furniture suggestions for a hallway that works as hard as you do to maintain a tidy and organised home?
1. A side table is a common sense inclusion that gives you somewhere to pop your bag as you walk in. It can also house a handy lamp, as well as some flowers.
Make every room a new adventure… ..
Graeme Fuller Design Ltd
2. Hanging hooks are an understated and simple way to make sure you have somewhere to organise your coats. If everyone has their own hook, that makes things even simpler!
3. Somewhere for shoes is vital in your hallway! You know how quickly they pile up and spill all over your floor, so cubby holes or an inset rack is absolutely essential!
4. Bags of storage is the key to a hallway becoming a lot more useful, so how about lining yours with stunning bookshelves? Stealthy drawers would really up the organisation!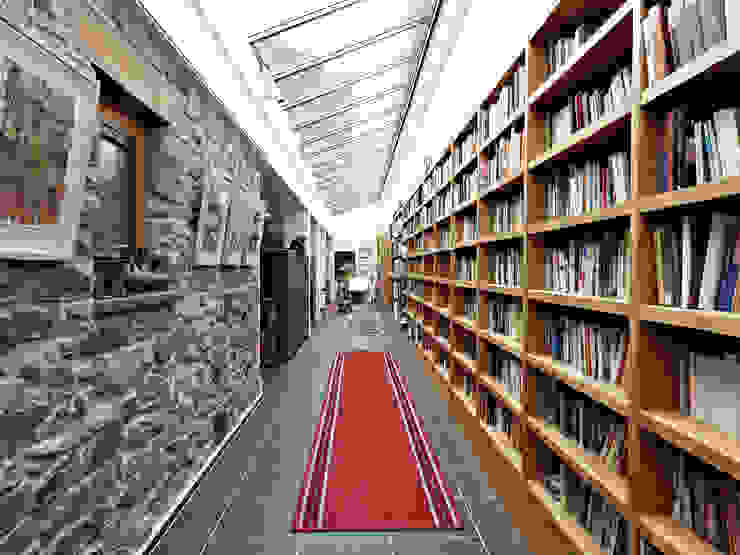 Fronhaul
Baart Harries Newall
5. Simple wall shelves are a great option if you don't like overly contrived hallway storage. You can, essentially, turn your belongings into works of art and keep them where you need them.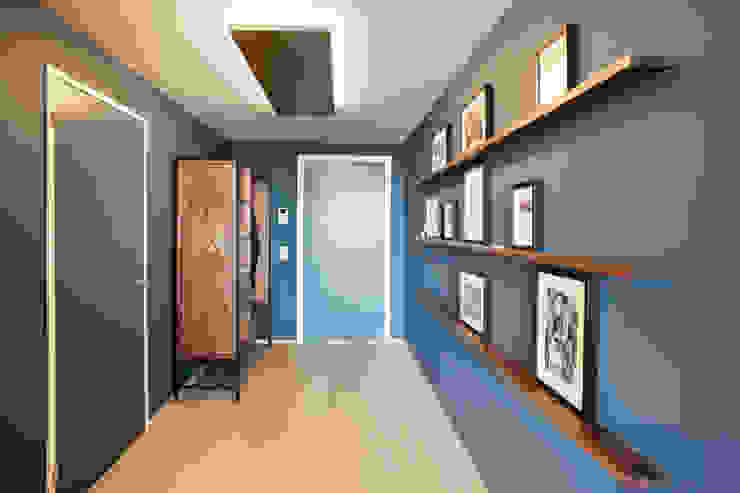 Penthouse, Zurich
Studio Frey
6. Don't forget to apportion somewhere for your brolly! Either a hook or a stand will work well, but don't forget that you'll need somewhere for when they are wet too!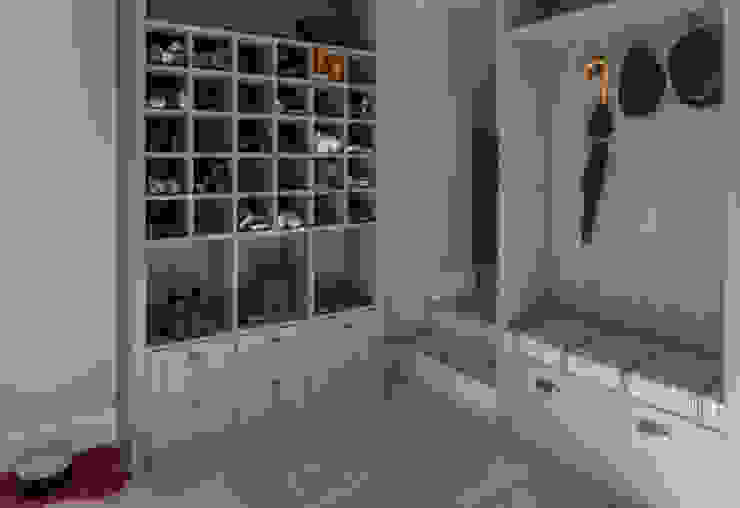 Richmond—Boot Room
Roselind Wilson Design
7. A dish for your keys can be a lifesaver, as who hasn't lost their keys at some point? A super frustrating occurrence, that could all be the past, thanks to a simple dish!
8. Having somewhere for the mail is vital! If you have a side table in place, a simple letter rack will be a fantastic way to keep important letters from getting waylaid!
9. A rack for your bicycle not only looks great (just LOOK at this one!), it also makes brilliant use of your hallway space and keeps your bike exactly where you need it! Genius!
10. A huge mirror will make your hallway look and feel bigger for sure, but it will also give you one final opportunity to make sure you are ready to leave the house. You know you need this before work!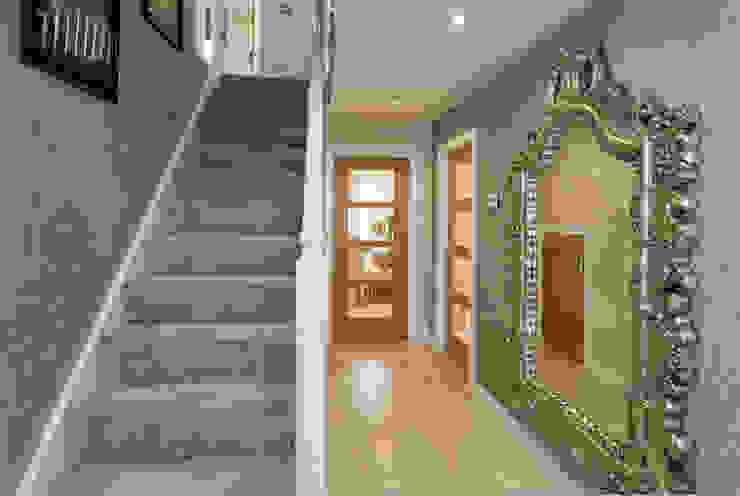 Take a step into luxury each day..
Graeme Fuller Design Ltd
11. Finally, with all these fantastic upgrades to your hallway in place, pull up a chair and enjoy them! It'll also be a godsend when you're trying to pull on some wellies!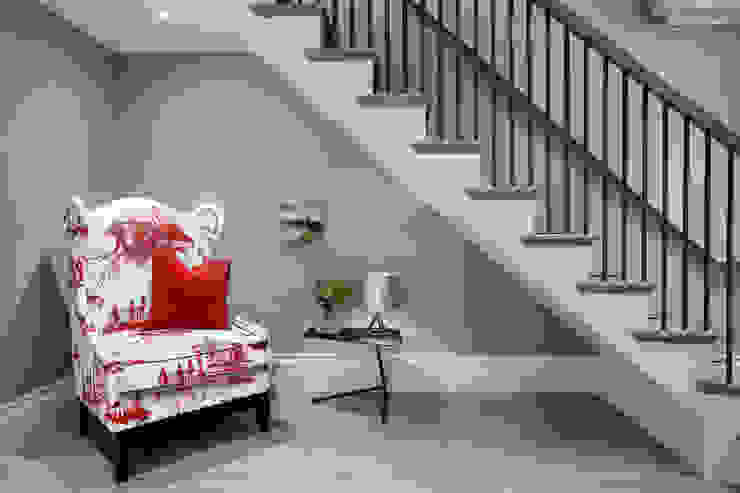 Family Home in Winchester's Sleepers Hill
Martin Gardner Photography
For even more great hallway ideas, take a look at this Ideabook: 4 Head-Scratching Hallway Renovations.