De wand bij het hoofdeinde van je bed kan vast wel een nieuw kleurtje of patroontje gebruiken! Daarom hebben we 12 schitterende voorbeelden voor je op een rijtje gezet die je zeker zullen inspireren! 
Kijk snel verder en check of er iets tussenzit dat bij jouw slaapkamer past!
1. Pastel-cubes
7. Vals cement of sterrenhemel?
9. Zacht motief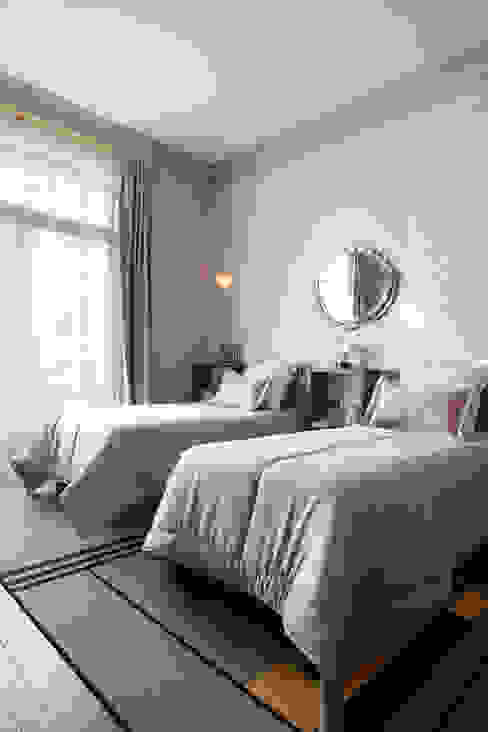 Avenue Bosquet
Concrete LCDA
10. Redenen en donkere kleuren
11. Paris handgemaakte
12. Romantische en verfijnde