The design of the contemporary bathroom requires proper planning and effort to make it a comfortable zone. The tiles play a very important role to make the bathroom a harmonious and comfortable zone. 
Check out our designer picked photo gallery and get inspired by the ideas we have selected for you and your bathroom.
To give the bathroom brilliant look, go for the mosaic. This trick will completely transform the atmosphere by giving it a luxurious appearance.
To make the atmosphere in your spring bathroom, opt for floral pattern tiles. The light printed tile is a good idea that will make the room even more elegant.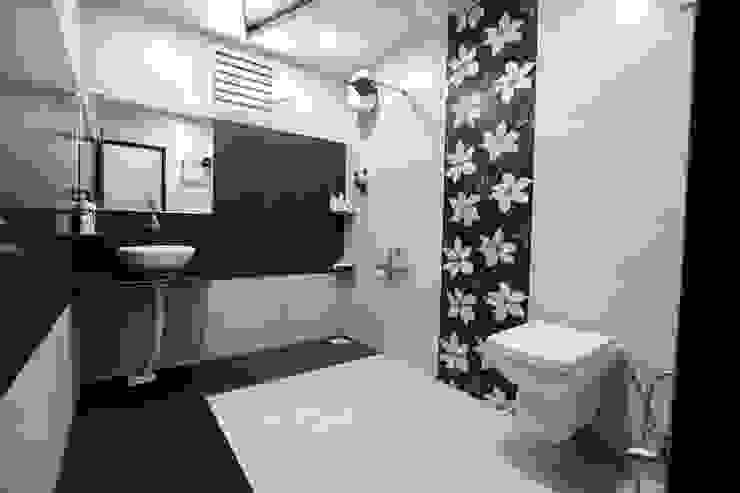 Bungalow
ZEAL Arch Designs
Opt for 3D effect tiles that will give the bathroom a unique and timeless style.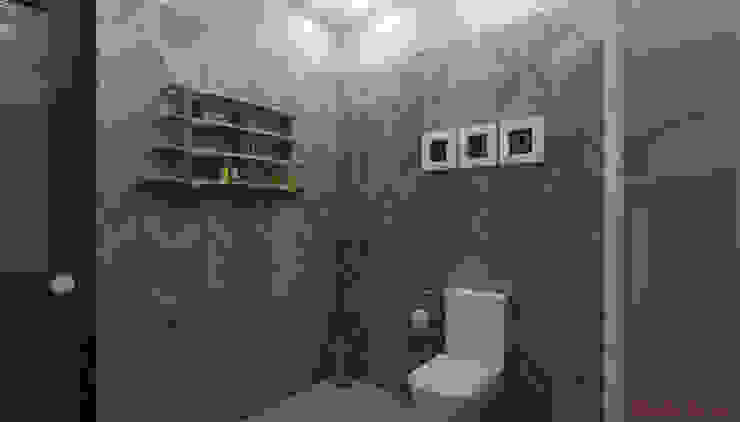 Residential Projects
Abahir Interiors
Animal print tiles- they look magnanimous in the small area of house like bathroom or gallery. Set the ambiance as per the decor.
High-quality bathroom tiles can be combined with natural materials such as stone, for example. Such a combination will give a dramatic and very elegant look to the bathroom.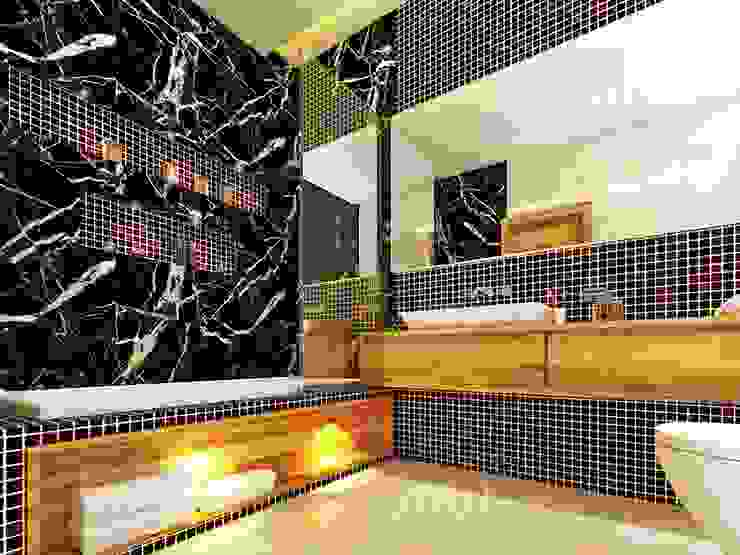 BATHROOM DESIGNS
KARU AN ARTIST
Shimmery tiles with matching mirror, lighting and serene white sanitary- a heaven for bathing.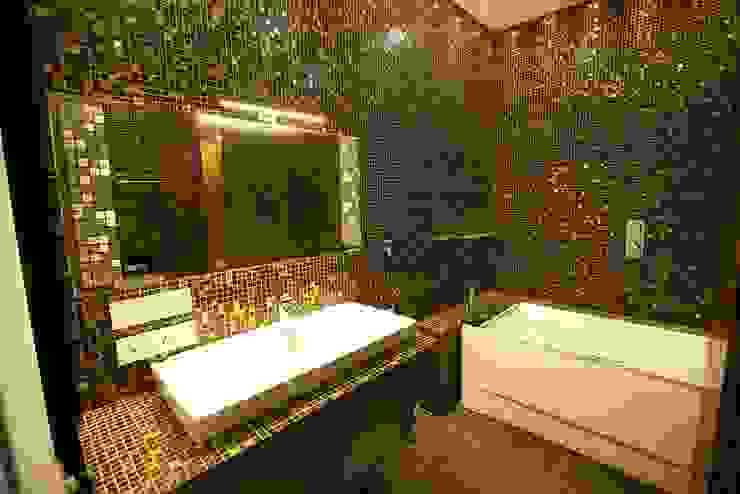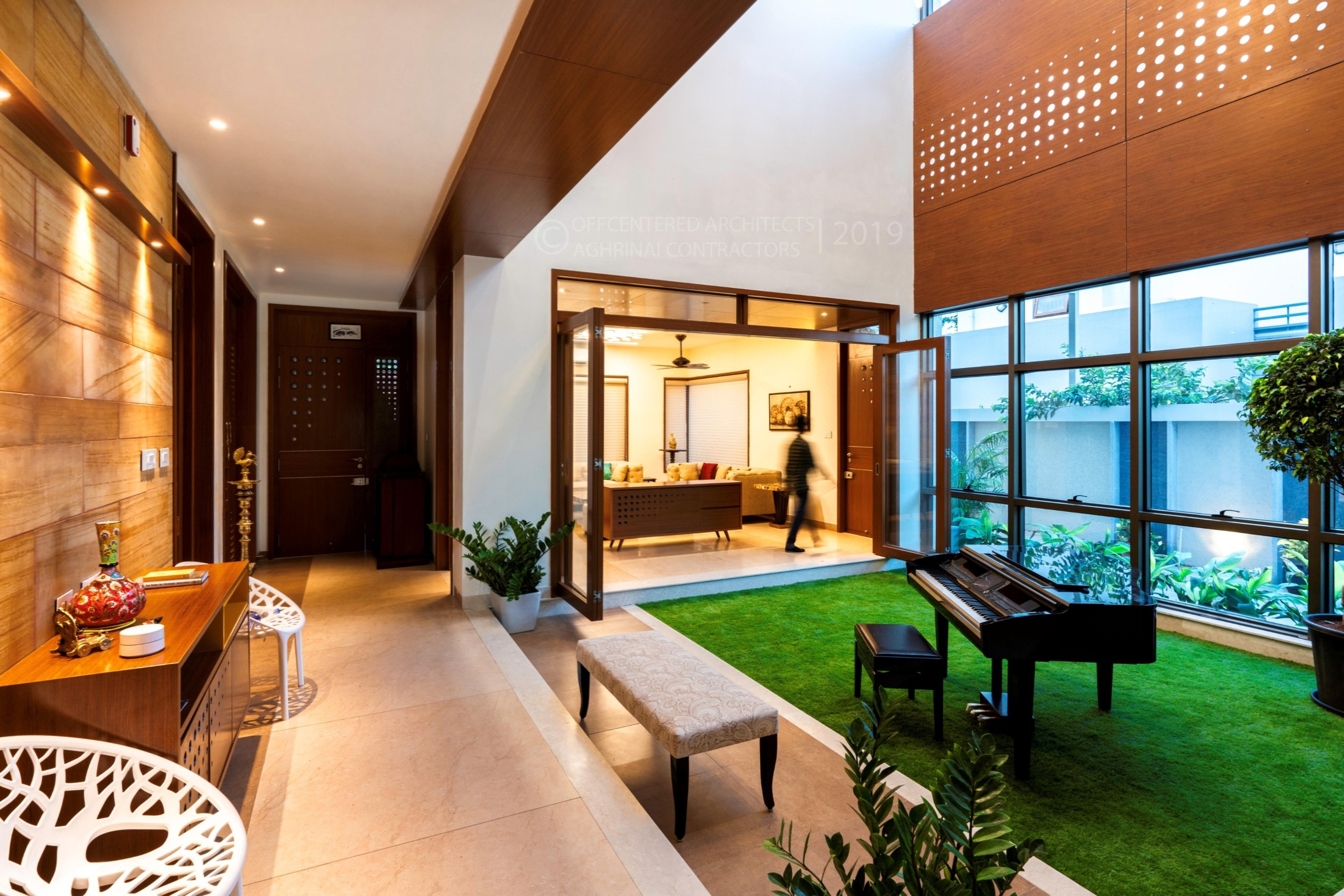 Residential interiors for Mr.Siraj at Chennai
Offcentered Architects
White and gray shades of tiles go well with black stone and a cool choice for bathroom of all sizes.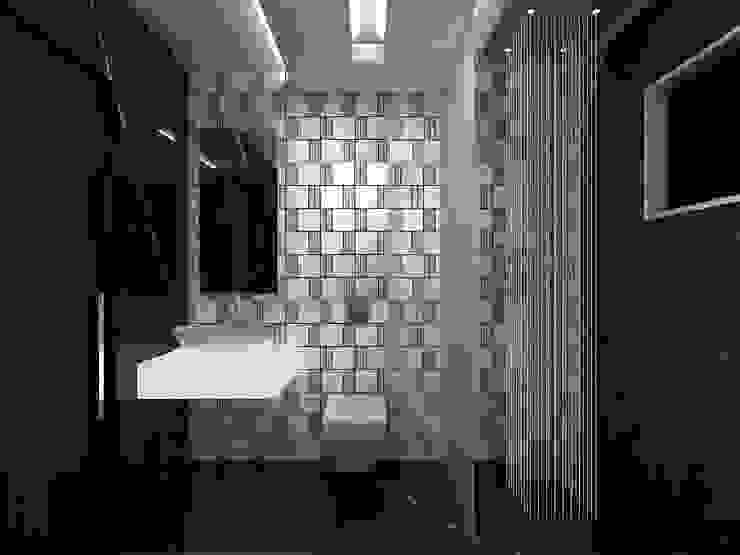 RESIDENTIAL INTERIOR, MYSORE. (www.depanache.in)
De Panache - Interior Architects
The retro-style bathroom tile can be seen more and more frequently in the contemporary bathroom.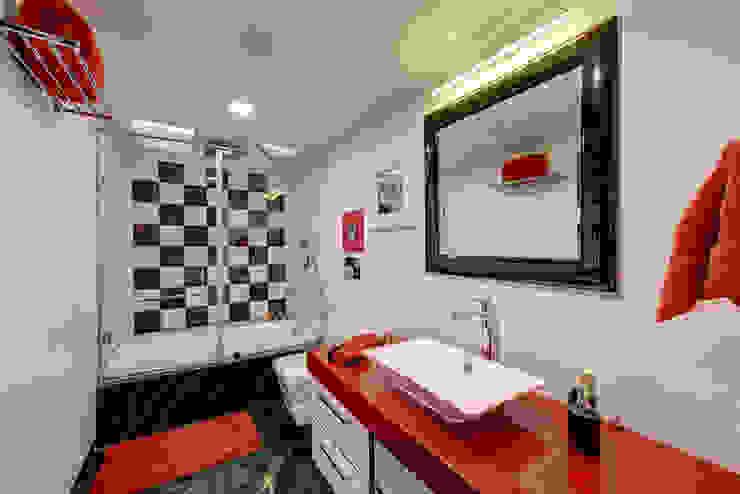 Agarwal Residence
Spaces and Design
Typical ornaments and geometric patterns, black and white tiles, for example, make the bathroom very elegant.
For more ideas, have a look at this ideabook- Bathroom ideas to inspire you!