Owning a house in the IT hub of India, Bangalore, is a dream for many. We have 15 pictures of designer houses from Bangalore that are beautiful and surely will amaze you. 
Have a look at them and leave your comments below.
A small house whose beauty lies in the simplicity and the open spaces nearby.
A house designed for two different generations to live in. The front courtyard is notable.
A perfect abode for the classic style lovers. With outstanding features and beautiful textures, this house is stands out from the crowd.
A corner house comes with several advantages. You can blend different design and architecture on both the sides.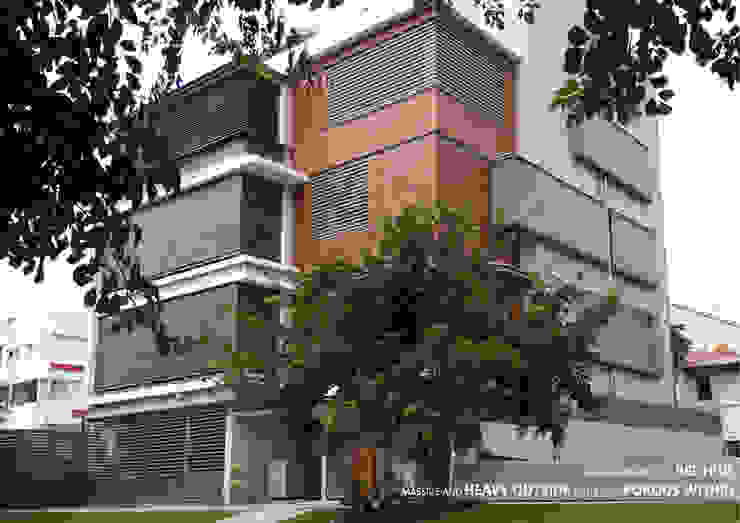 Beehive
4site architects
Here is a perfect mixture of luxurious features and modern outlook.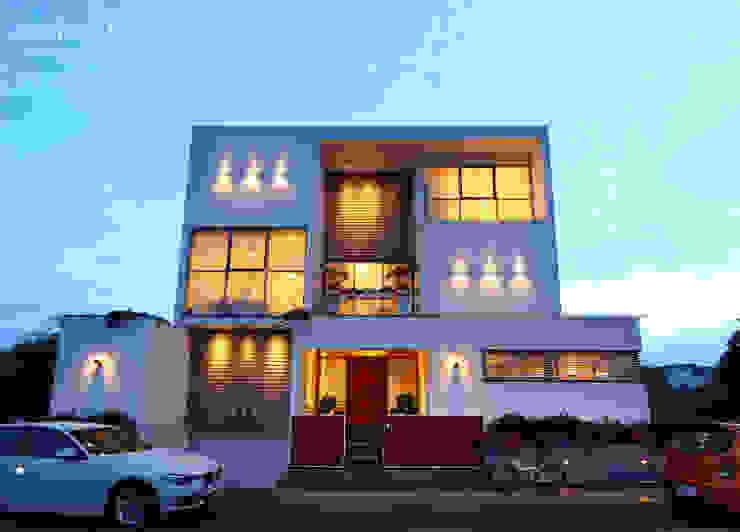 Front Elevation
Savio and Rupa Interior Concepts
Simple structure and contrasting colors make a good combination for house exteriors.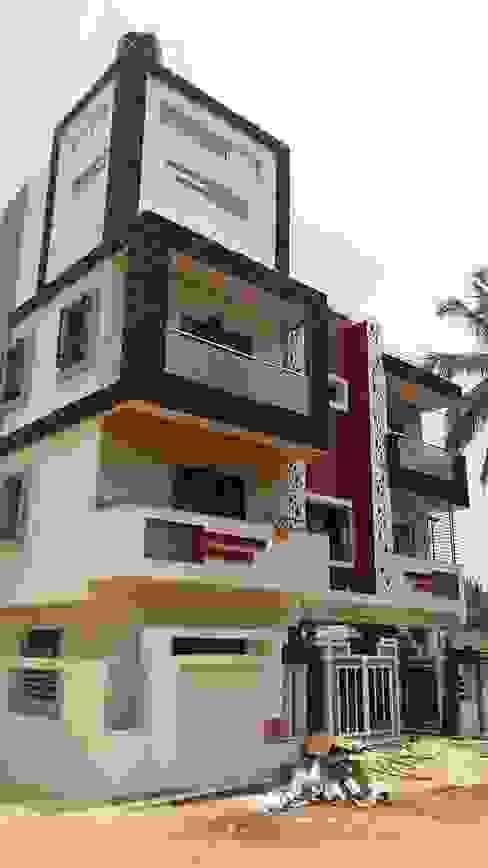 Exterior Facade
Cutting Edge Architects
A house designed for those who thrive on simplicity but high aesthetical value.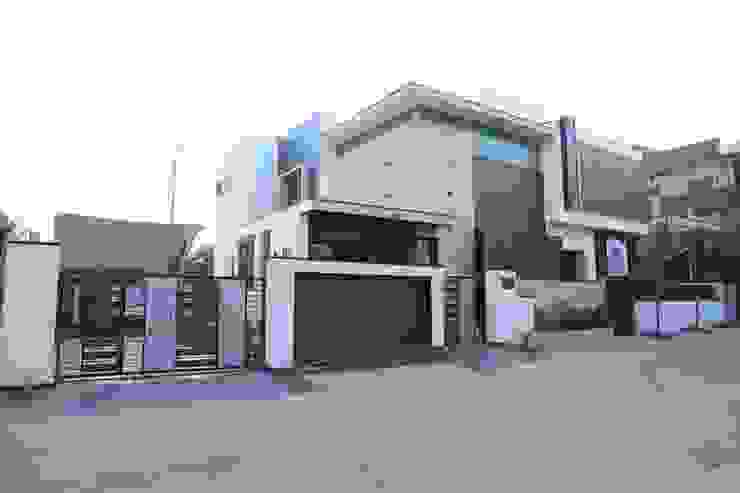 North elevation
Hasta architects
A wide gallery on front creates a long lasting impact on the onlookers.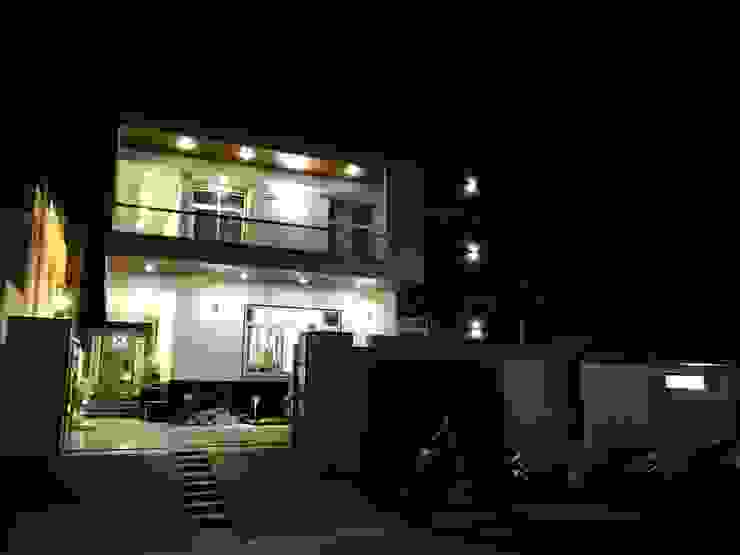 North Elevation
Hasta architects
A semi budget designer house with two storey structure.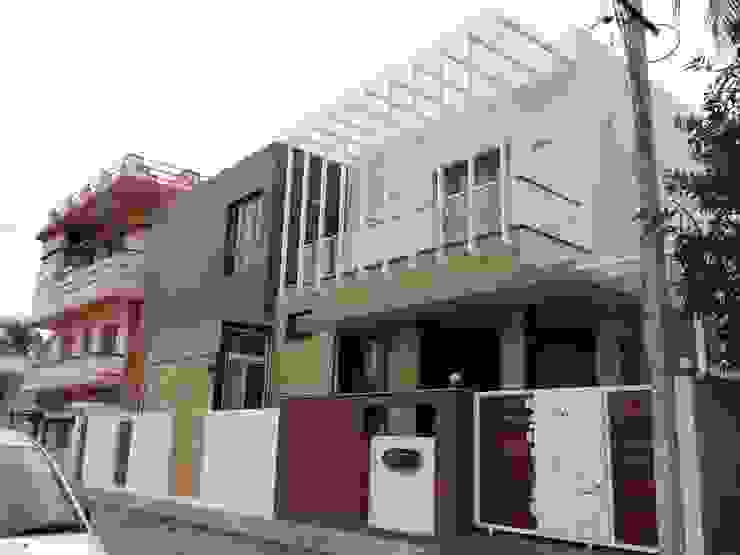 East elevation
Hasta architects
Stone cladding house front with multi-levels, meant to accommodate different generations.
An asymmetric house style designed for the modern couple from Bangalore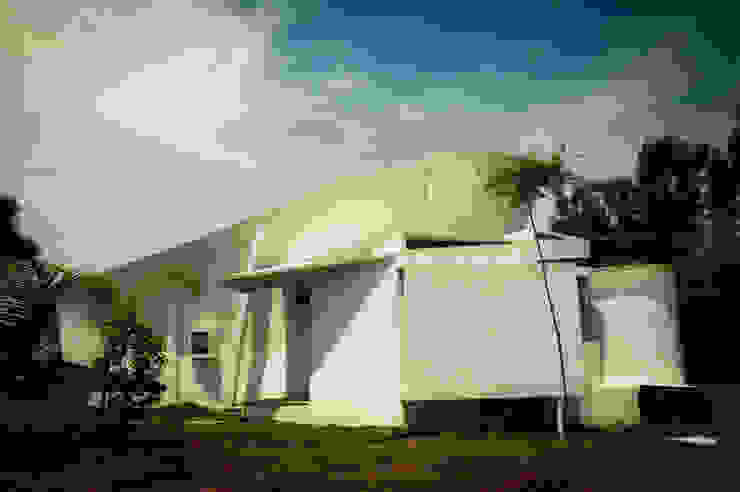 Formless
Play Architecture
How about a house that does not stands tall but is adorable. Small patio in the verandah is the favorite spot to live in.
Small cottage style houses are becoming a preference among the modern house owners.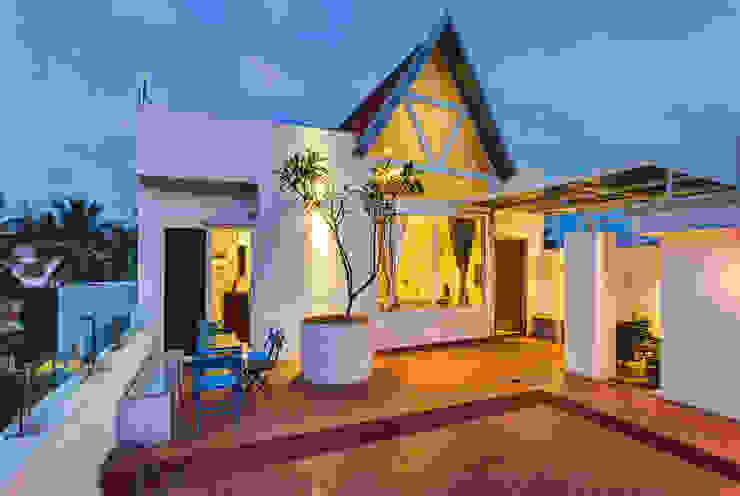 Studio Apartment
Ink Architecture
Single floor house plans are quite popular in Bangalore. You can enjoy the freedom and simplicity at one place.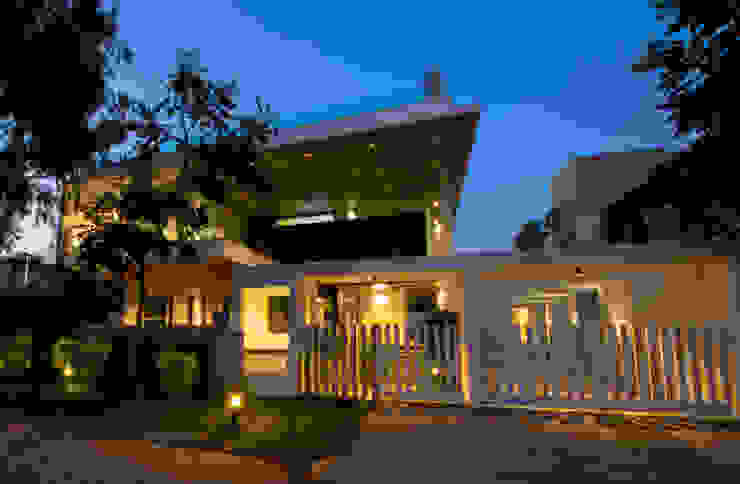 Residence at H2
Balan & Nambisan Architects
Wood and glass when combined with cement structure often create a masterpiece design.
Well, all the 15 houses shown above have unique features and architecture. Hope our image gallery will help you pick on the right style for your house. Do not forget to leave your comments and feedbacks below. Also, let us know what kind of housing style you will prefer to have?
Go through this ideabook for more house facade designs: Visually enticing house facades from India.