A plain wall on one side with a dramatic one on the other side, a corridor that will take you to a world trip altogether.
The mirrors and glasses always give a feeling of greater amplitude , and what better place than a corridor to make the most of the effect
They are just a few elements to completely change the look .We recommend placing a table at the bottom, with a vase or a statuette of your taste.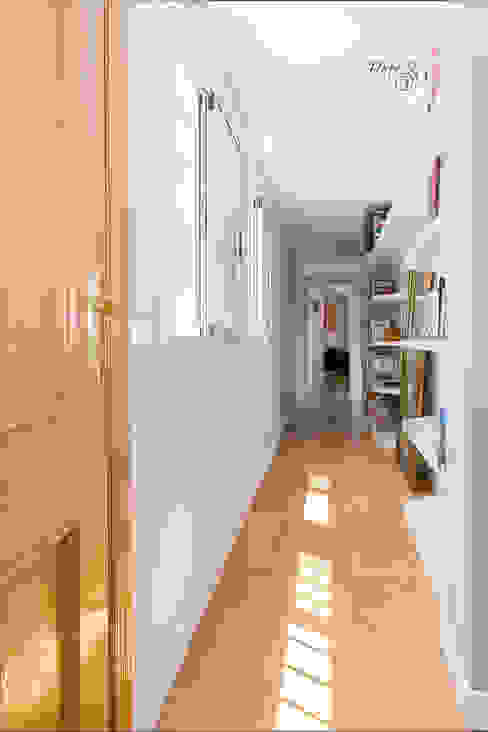 Entrance / Hall way
Per Hansen
A corridor with slanting ceiling can make anyone feel uncomfortable. Use glass windows and small lights to enliven the room.
Give a royal touch to the corridor and hand a beautifully framed mirror, a chandelier and furniture to your corridor if space allows.
​Hang some paintings on the walls as it interrupts the length that might appear claustrophobic to many.
Paint the walls in a neutral tone and clear , to bring out the paintings chromatically
Lend a golden touch and make the frontal wall interesting to look at. The goal worth walking towards to!

Entrance Lobby
Shreya Bhimani Designs
Dark and light painted walls create a beautiful combination and break the monotony of the corridor length. Even if the matt paint does not reflect the light, it brings a sober touch to your decor… Smooth and simple application
Since it is a passageway, the corridor must attract attention. With a wall of photos for example or a composition of frames, you dress your interior without loading your decoration.
Stone made corridors to take you to the world of stone age and caves.
The lighting of course is crucial , since it is often in the corridors there are no windows. Search spotlights that create a longitudinal opening along the axis of that corridor, not to leave the areas in shadow.
If you have carpets, vented well then utilize them here. The result is greater reception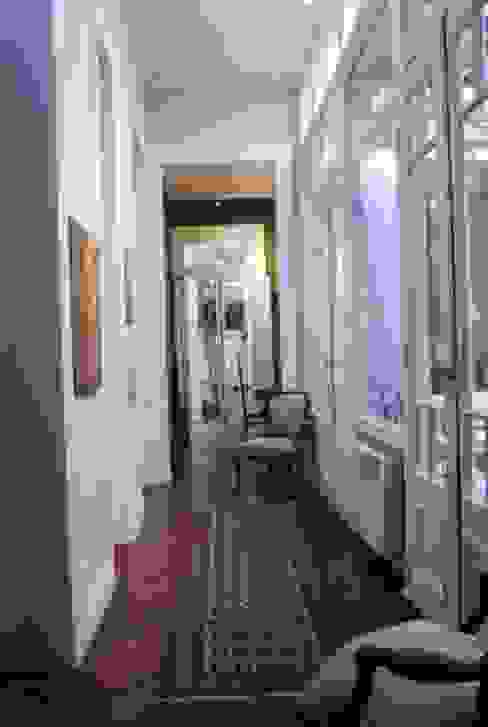 Galería interna / corredor.
Radrizzani Rioja Arquitectos
Round ceilings for the corridor, yes they still look more than just beautiful for an average home.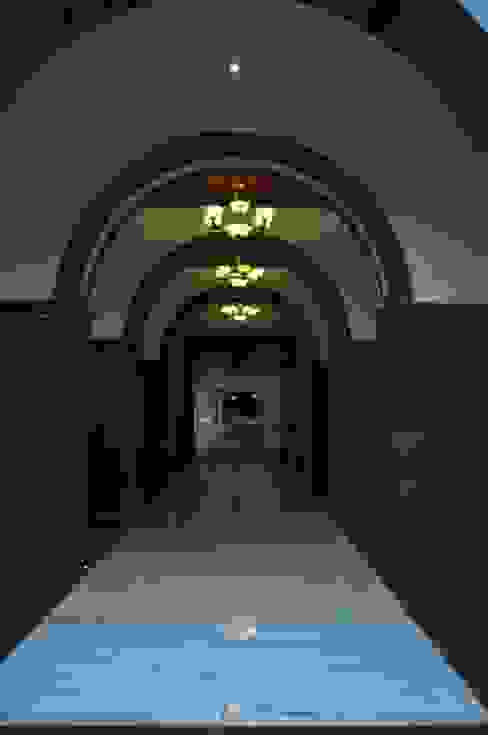 Grand Corridor
SDI consultants pvt ltd
And an external corridor that has glass ceilings and glass door to allow you feel like you are actually in open.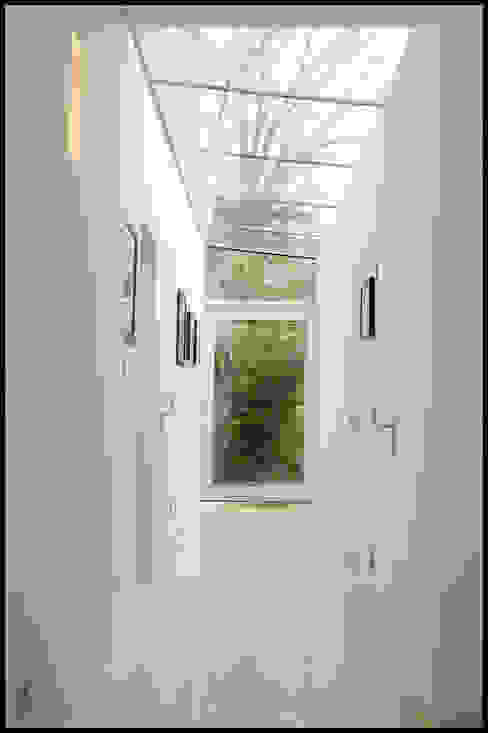 Dick Place—glazed corridor
ZONE Architects