When you move into a new house or apartment there are literally thousands of items and accessories that are required to create a stylish and enjoyable dwelling. Apart from the obvious essentials such as air-conditioning, pantry necessities and large pieces of furniture, there are also the extras that add final touches, and turn your house into a home.
We've gathered our top 15 essentials that we believe every new home needs. Whether you've moved out of college and into your first residence, or are moving into your second, third or fourth abode, there is definitely something that will suit you and your home. Check them out below and give your home a dose of desire, delight and flair.
1. One set of seriously plush, sumptuous and luxurious bed sheets
Because, what is a new home without a cosy bedroom to rest and relax?
2. An interesting, eye-catching side lamp for your bed
3. An indoor plant to purify, impart some Zen vibes, and keep your home cool
5. A statement armchair or designer piece of heirloom-worthy furniture
6. Curtains and window dressings to keep the cool inside and the heat outside
If you need assistance with your window dressings, chat to an interior designer, who will provide expert advice, and get the job finished in a jiffy!
7. Hallway organisational furniture, such as this chic, minimalist setup
9. A set of (the highest quality) sleeping pillows, for maximum luxury and opulence
10. White paint, to renovate and refurbish any areas of the home that are in need of a budget renewal
11. A utility room organiser, and efficient storage system
12. Fresh bouquets of blooms to banish any existing odours or smells
13. Some relaxing outdoor seats to make the most of your new balcony
14. A bar cart or trolley to hold all of your celebratory champagne
15. Fairy lights to quickly and stylishly illuminate any areas of the home that are without stylish light fittings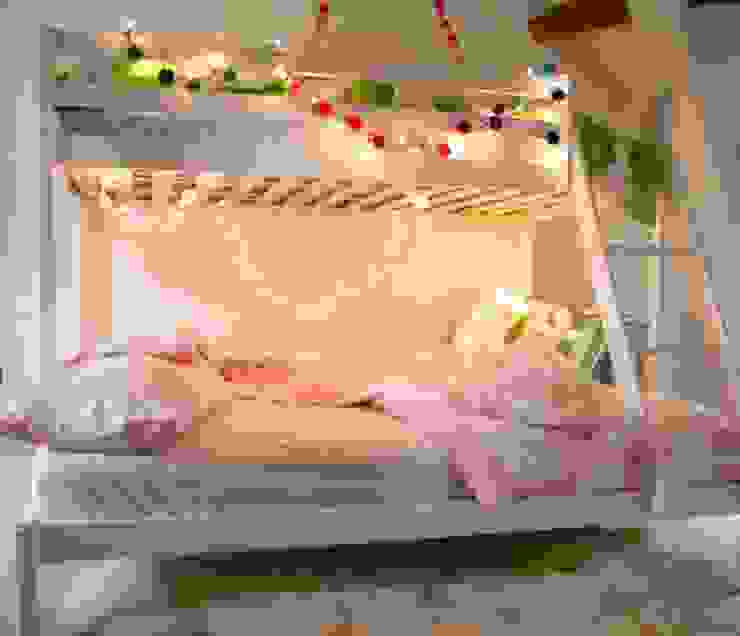 Pom Pom Fairy Lights
PomPom Galore
Would you like to keep reading? We think you'll enjoy: 16 garden fences your neighbours will want to copy